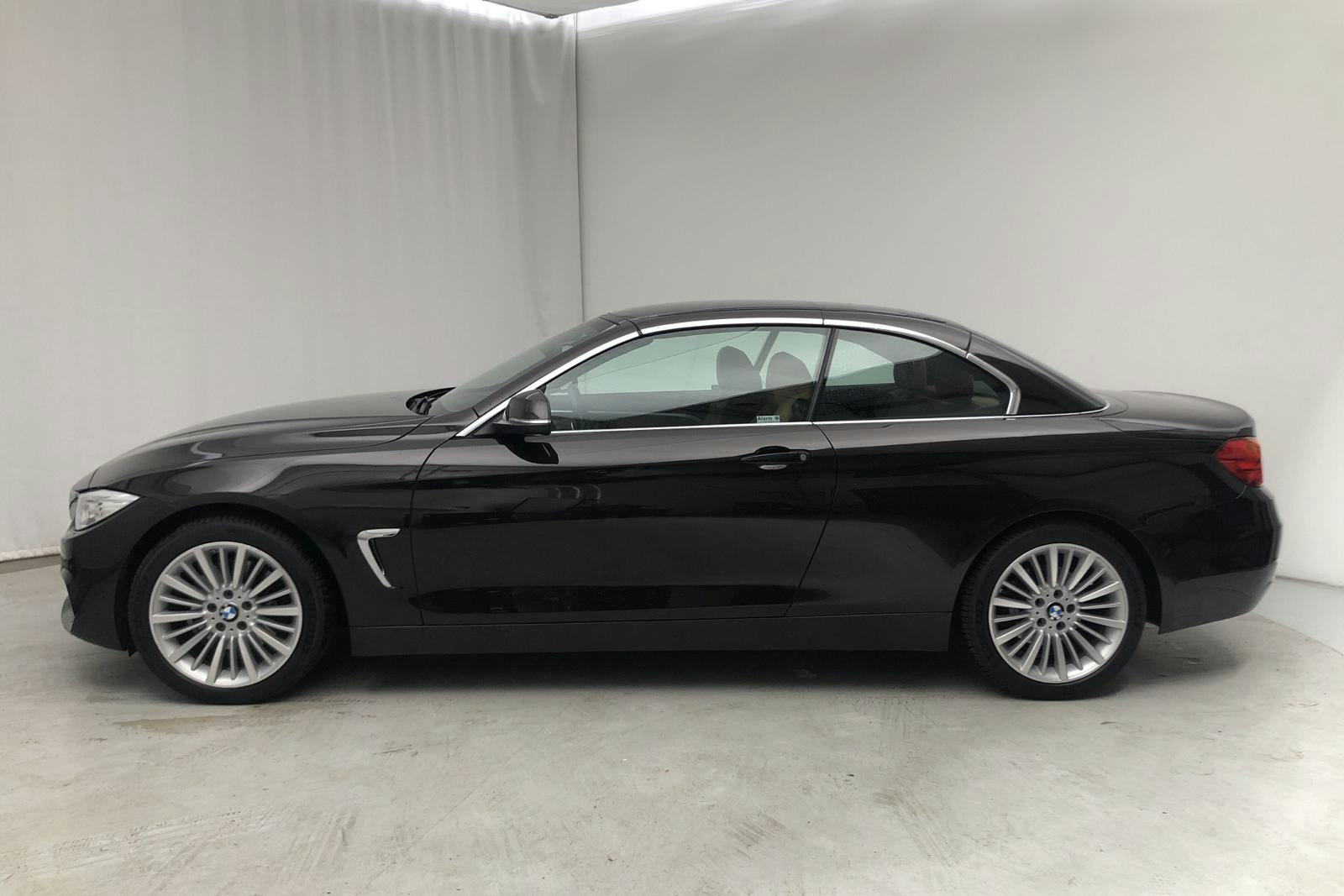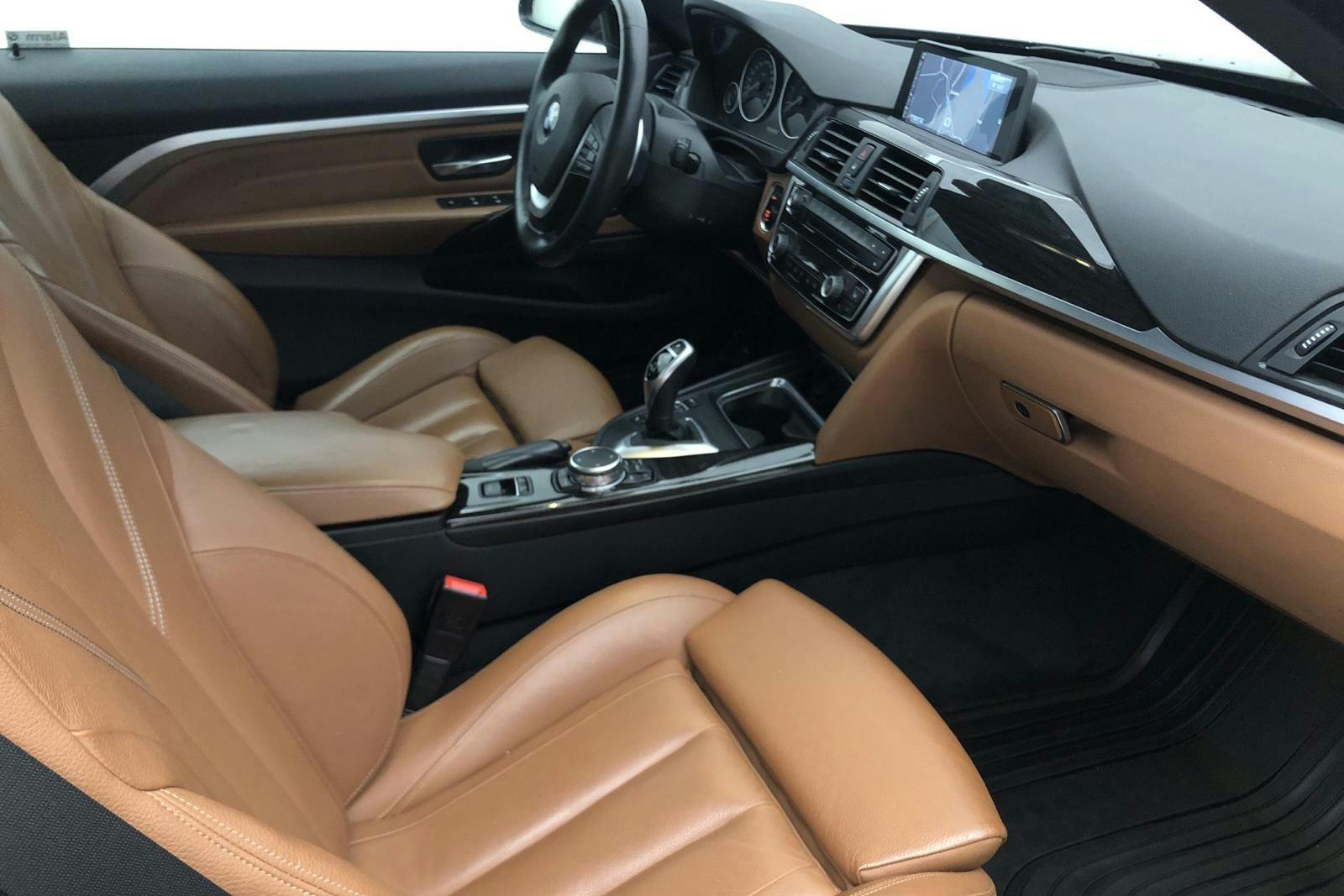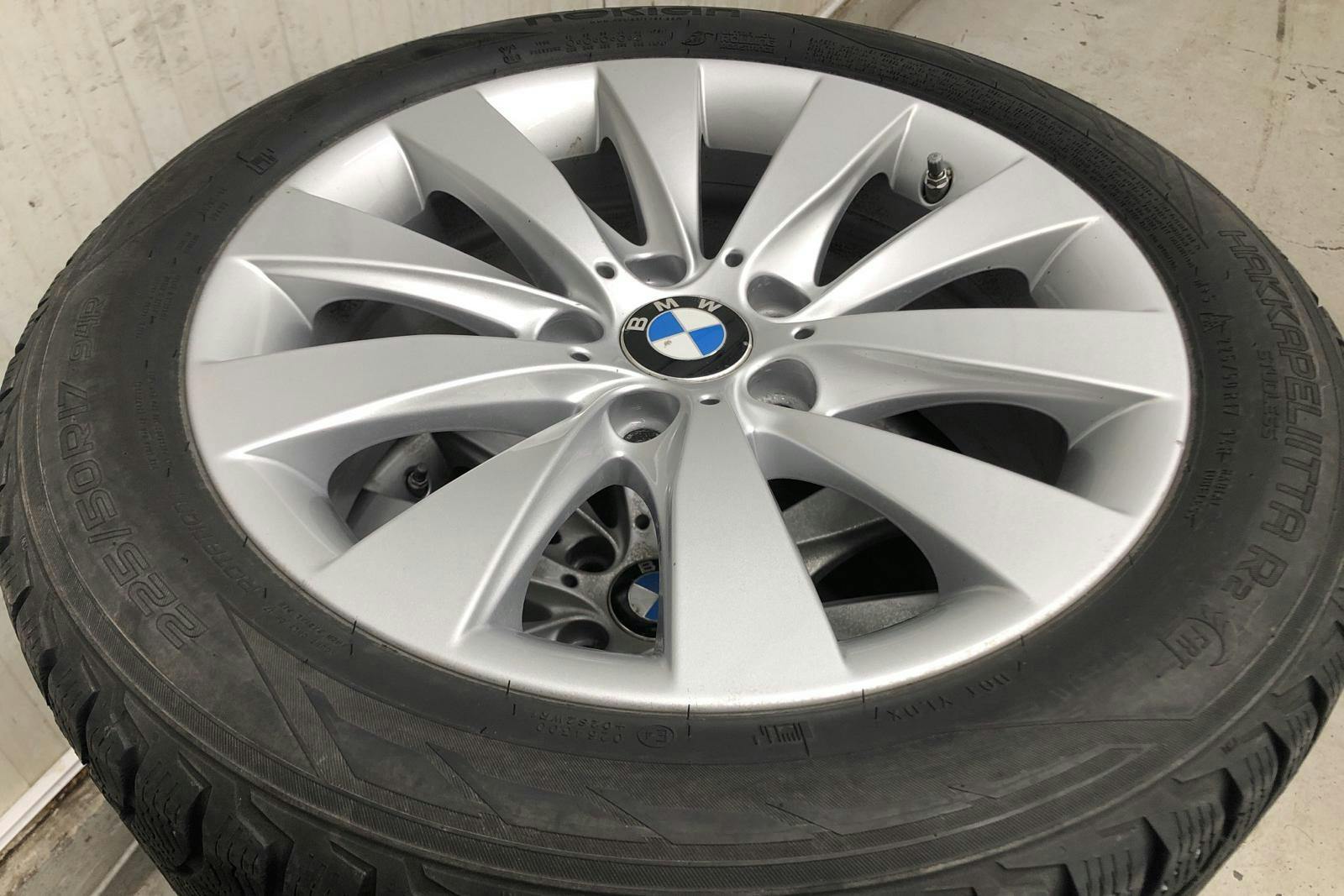 BMW 4-serien
428i xDrive Cabriolet, F33
, Luxury Line
8 090 Mil
2015
Petrol
Automatic
With car loan from

2 645

kr/mth
Reservation price is not reached
Buy direct VAT incl.
With car loan from

4 234

kr/mth
Will be inactivated in 10 hours
To Buy Direct
BMW 4-serien
We have helped 200 000 find their new car
Kvdcars assessment
"BMW 428i Cabriolet med stark motor på 245hk och automatlåda. Välutrustad med bland annat nyckellöst startsystem, assistanssystem, fyrhjulsdrift, dragkrok, GPS, bränslevärmare och head up-display."
This car is Kvdcars Certified
The result from the KVD-test
Our vehicle technicians have tested the car on more than 170 points and noted both approved points and eventual remarks. This gives you a good and fair picture of the car.
18" Aluminium rim

A summer tyre must have at least 1,6 mm tread depth. A new summer tyre have around 7-8 mm tread depth.

17" Aluminium rim

A winter tyre must have at least 3 mm tread depth. A new winter tyre have around 9-10 mm tread depth.
See less of the test
Equipment
Equipment packages:
Luxury Line
Facts
License number

KRG481

Model year

2015

Manufacture month

201411

Odometer reading

80 900 km

First date in traffic

2014-12-03

Service history

Service utförd vid följande mil: 1984, 3942, 4913, 7078, 7387, 7740 senast 2020-01-03.

Gearbox

Automatic

Number of seats

4

Number of keys

2

Color

Brown

Finish

Metallic

Textile

Full leather

New car warranty

Not examined

Collision warranty

Not examined

Tax fee (yearly)

1504 SEK
Technical data
Chassis number

WBA3V5105FP816628

Engine effect (petrol)

244 hp (179 kW)

Max payload

375 kg

Max pull weight

1 280 kg

Consumption (combined)

7,0 l/100 km

Next inspection at the latest

2021-05-31

Curb weight

1 845 kg

Tax weight

1 840 kg

Max trailer weight

1 700 kg

Vehicle total weight

2 220 kg

Length

4,64 m

Width

1,83 m

Height

1,40 m
Other information
Sold in sweden

Yes

Exportable

Yes
Facility
Åkersberga
Choose city and see transport cost