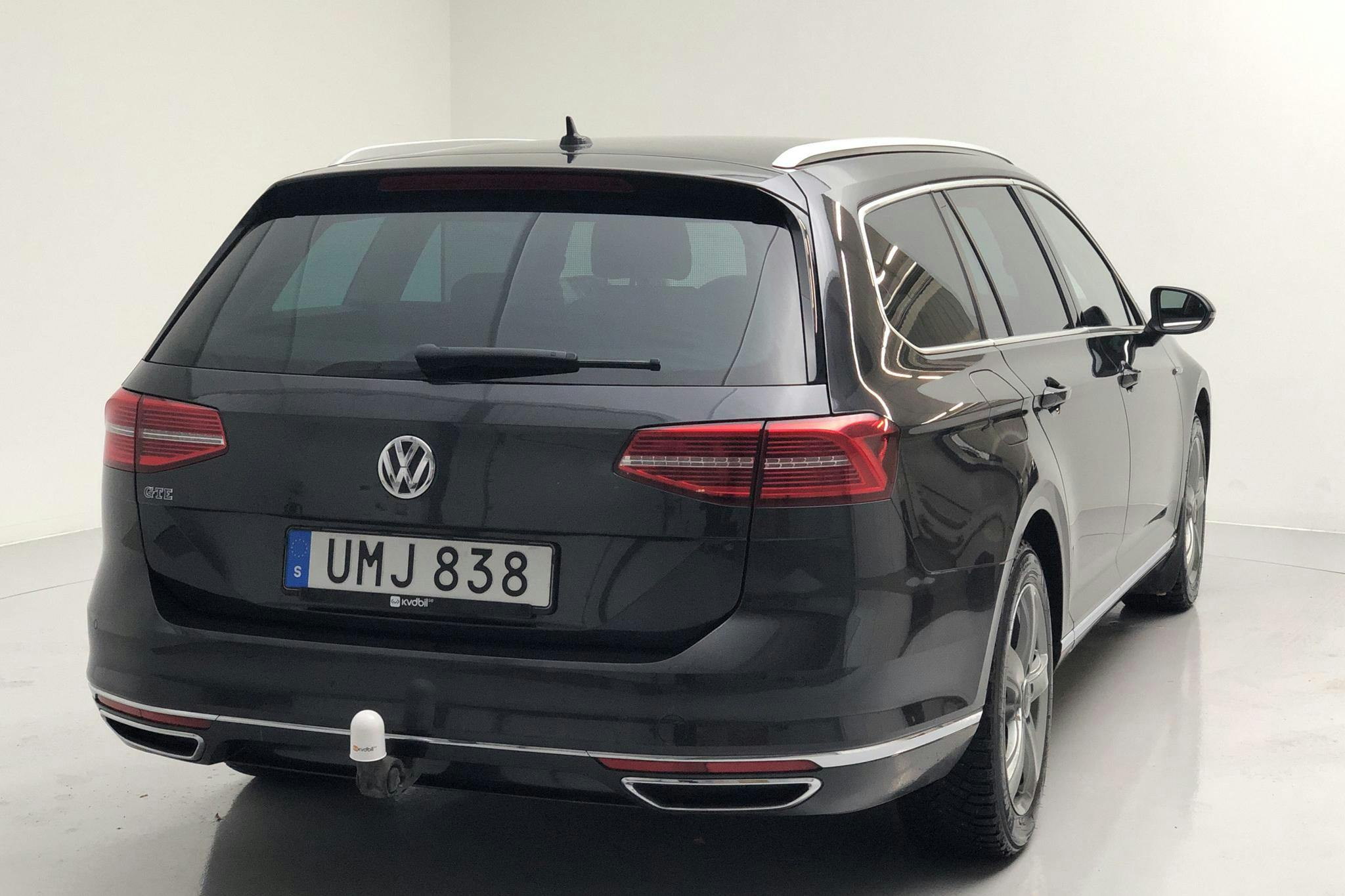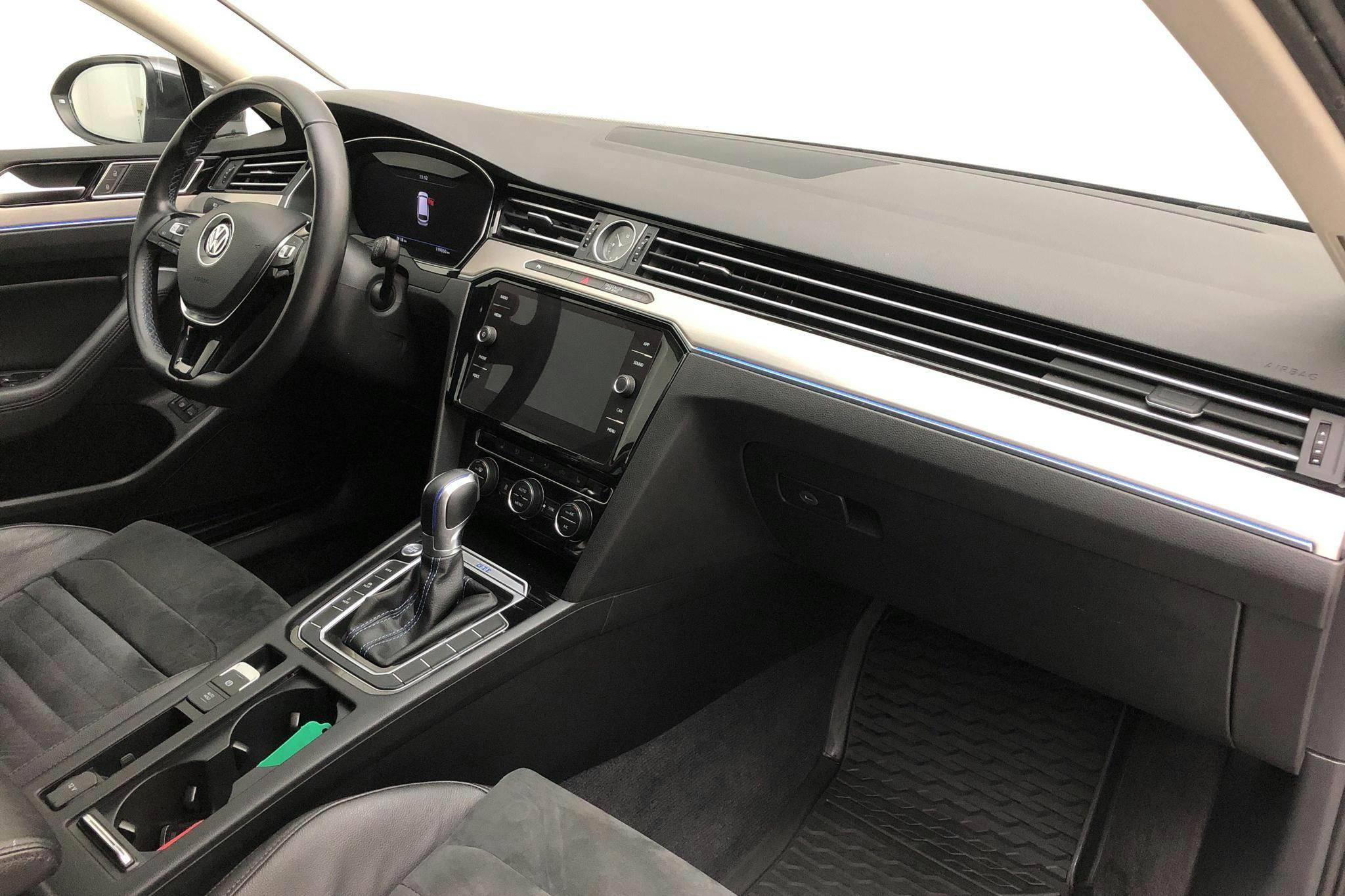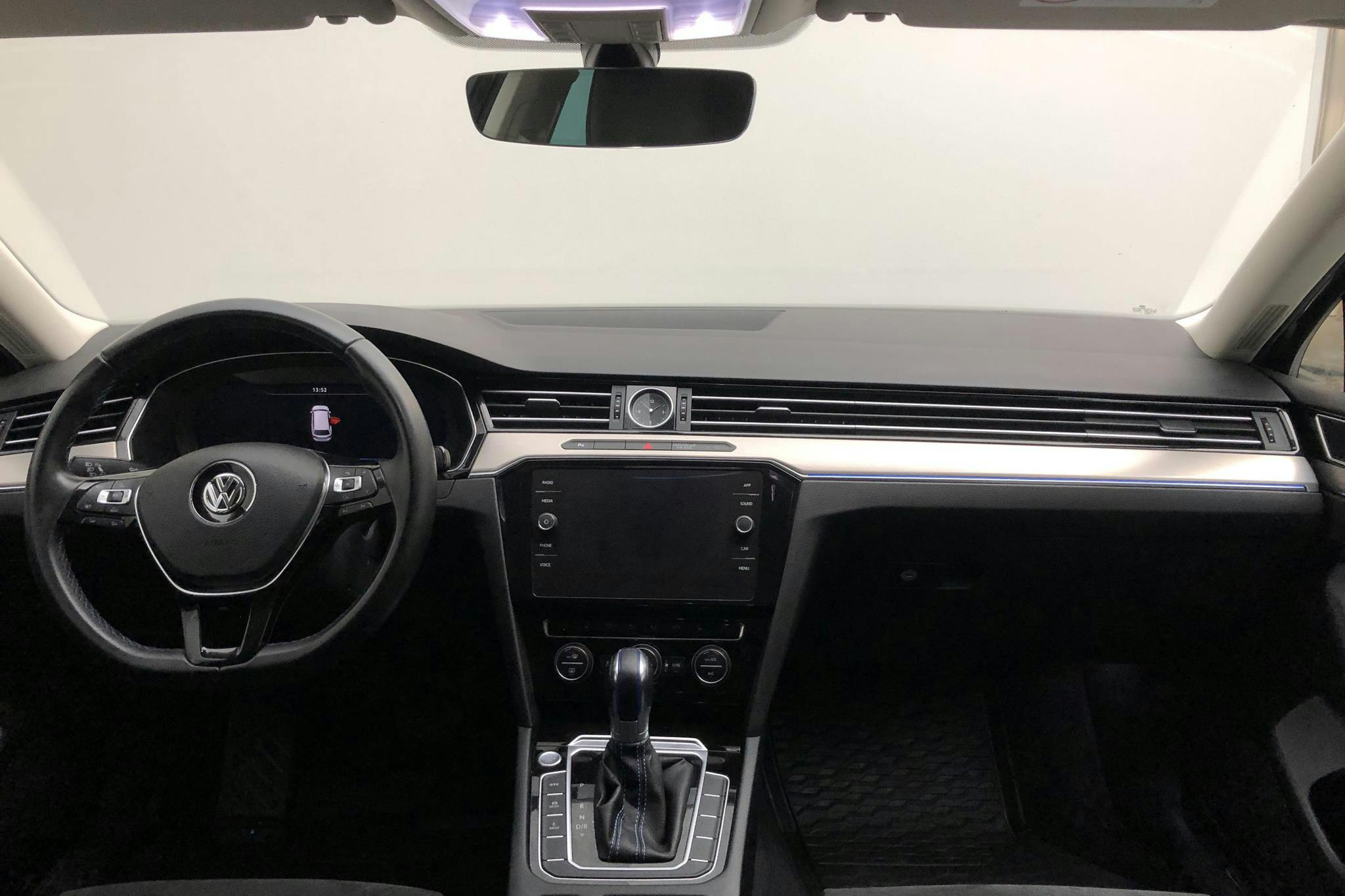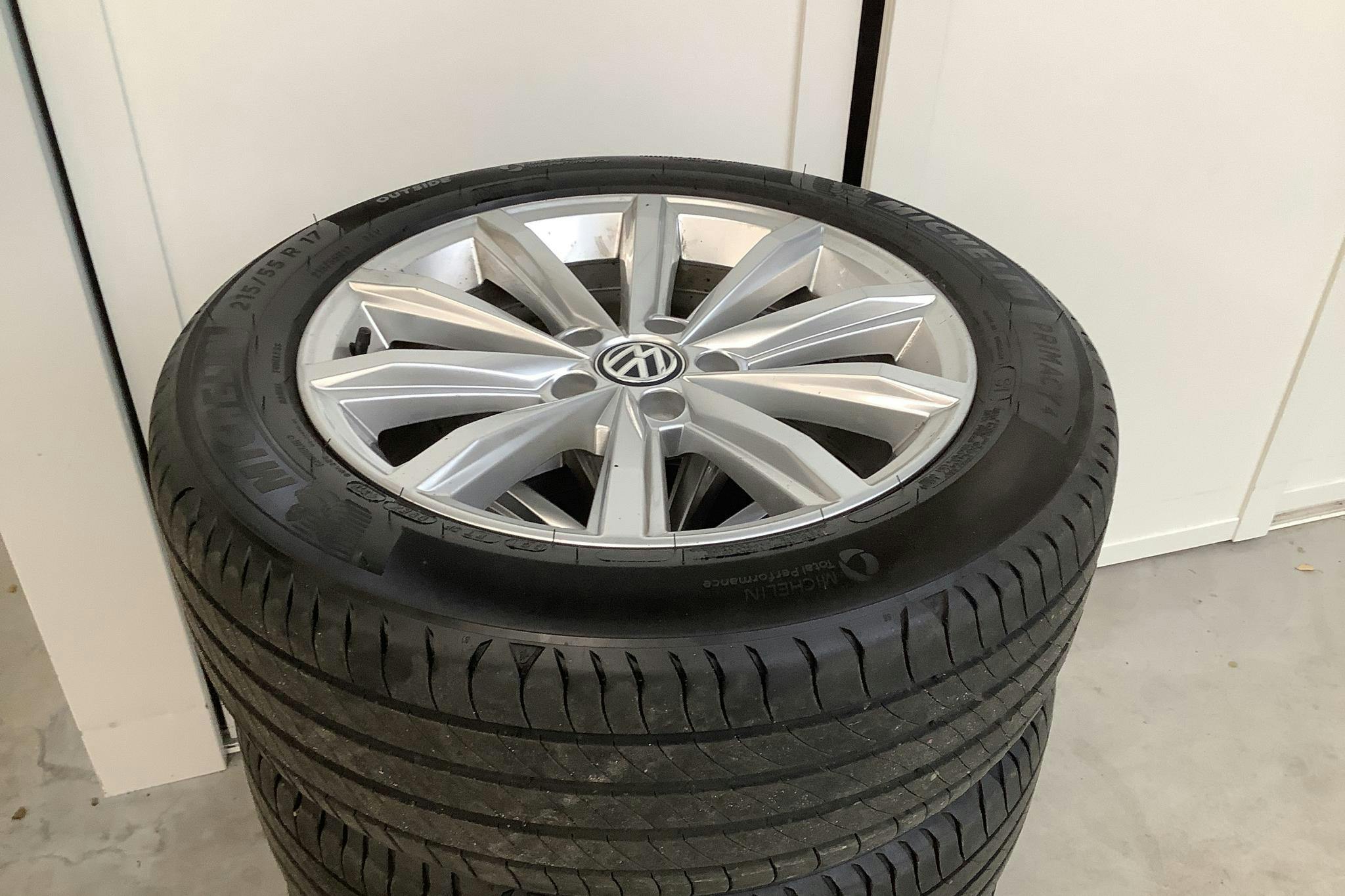 Volkswagen Passat
1.4 Plug-in-Hybrid Sportscombi
, GTE Executive paket Business
11 934 Mil
2018
Electric/Petrol
Automatic
With car loan from

2 233

kr/mth
Reservation price is not reached
Buy direct VAT incl.
With car loan from

3 192

kr/mth
The time to buy the car at a fixed price has expired
To Buy Direct
Volkswagen Passat
We have helped 200 000 find their new car
Kvdcars assessment
"En Volkswagen Passat från 2018 med automat och bensin/el-motor. Välutrustad med bland annat backkamera, bränslevärmare, nyckellöst startsystem, assistanssystem och dragkrok."
This car is Kvdcars Certified
The result from the KVD-test
Our vehicle technicians have tested the car on more than 170 points and noted both approved points and eventual remarks. This gives you a good and fair picture of the car.
Studded winter tyres

(Mounted)

17" Aluminium rim

A winter tyre must have at least 3 mm tread depth. A new winter tyre have around 9-10 mm tread depth.

17" Aluminium rim

A summer tyre must have at least 1,6 mm tread depth. A new summer tyre have around 7-8 mm tread depth.
See less of the test
Equipment
Equipment packages:
GTE Executive paket Business
AUX input

Stereo connection of mobile device

Adaptive cruise control

Cruise control that helps to maintain a certain distance to the vehicle ahead.

Air conditioning

Air conditioning with the possibility of automatic temperature setting

Anti-skid system

A system that detects if the car is skidding. By applying the brakes on individual wheels, the car is stabilised and the skid prevented. Also called ESP.

Assistance system

Connected services such as controlling your car remotely by using a mobile app

Auto hold

Temporarily prevents the car from rolling backward when you start on an incline

Autobrake (City Safety)

Automatic braking for oncoming vehicles and obstacles in front of the car at low speeds (City Safety)

Bluetooth

Wireless connection to mobile devices for such things as music

Cargo protection/net

Load protection, usually grille or net, separating the cargo compartment from the passenger compartment

Column gear lever/paddles

Flaps placed on the steering wheel for changing gear manually on an automatic gearbox
Cornering lights

Maximises brightness in bends and at junctions

Cruise control

Electronic system that maintains programmed speed

Deactivating passenger airbag

Possibility to enable or disable the passenger airbag

Fuel heater with remote control

Fuel-powered engine and cabin heater that can be started via mobile app or remote control

Heated front seats

Different levels of heat in the front seats, set with a button

Isofix bak

Keyless ignition system

Start button in the car without ignition switch. Also called Keyless-go

LED-lights

LEDs have a constant white light and the same brightness from start

Parking sensors front

Sensors on the bumper that warn of obstacles in front of the car

Parking sensors rear

Sensors on the rear bumper that warn of obstacles behind the car
Power mirrors

Electronically adjustable door mirrors

Power tailgate

Electronically powered opening and closing tailgate with a remote key, button or swipe

Power window front

Electronic window lift front

Power window rear

Electronic window lifts rear

Rear view camera

Camera that facilitates reversing

Remote lock

Enables you to open and lock the car from a distance

Towbar, retractable

Arrangement for towing, for example, car trailer or boat trailer, etc. Can be extended/retracted electrically or manually

Traction control

Help system that prevents wheels from spinning

USB input

Connecting a mobile device via USB connector
Facts
License number

UMJ838

Model year

2018

Manufacture month

201712

Odometer reading

119 340 km

First date in traffic

2018-07-12

Service history

Service utförd vid följande mil: 919, 1250, 2896, 4516, 6180, 7986, 9355, 11125 och 11883 mil senast 2020-10-31.

Gearbox

Automatic

Number of seats

5

Number of keys

2

Color

Dark Grey

Finish

Metallic

Textile

Läder/Alcantara

New car warranty

Not examined

Collision warranty

2021-07-11 (The information is preliminary, for definite information please contact an authorized workshop)

Tax fee (yearly)

360 SEK
Technical data
Chassis number

WVWZZZ3CZJE126125

Engine effect (petrol)

156 hp (115 kW)

Engine effect (electric)

115 hp (85 kW)

Max payload

438 kg

Max pull weight

1 250 kg

Next inspection at the latest

2021-07-31

Curb weight

1 812 kg

Tax weight

1 810 kg

Max trailer weight

1 600 kg

Vehicle total weight

2 250 kg

Length

4,77 m

Width

1,83 m

Height

1,46 m
Other information
Sold in sweden

Yes

Exportable

No
Facility
Svedala
Choose city and see transport cost