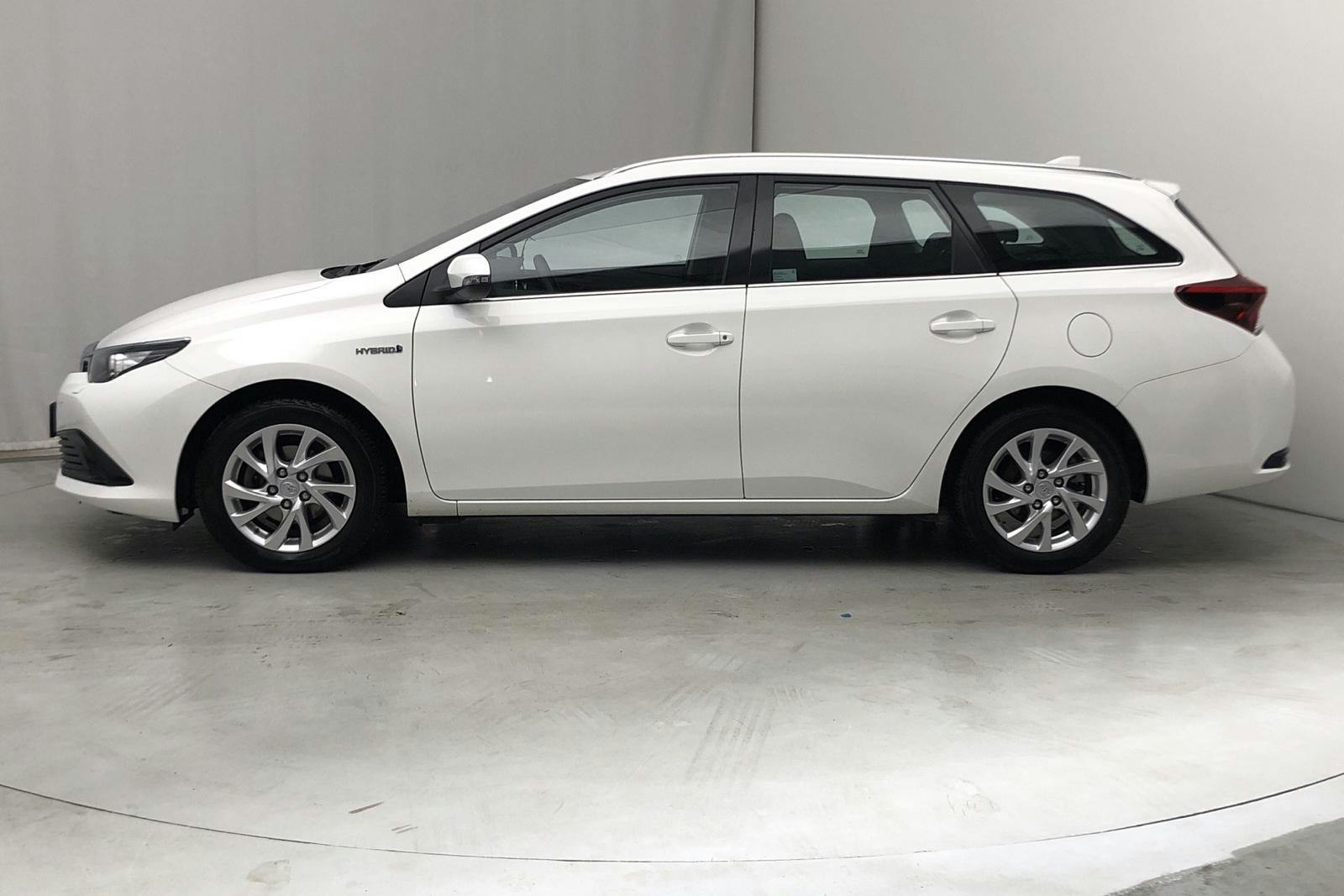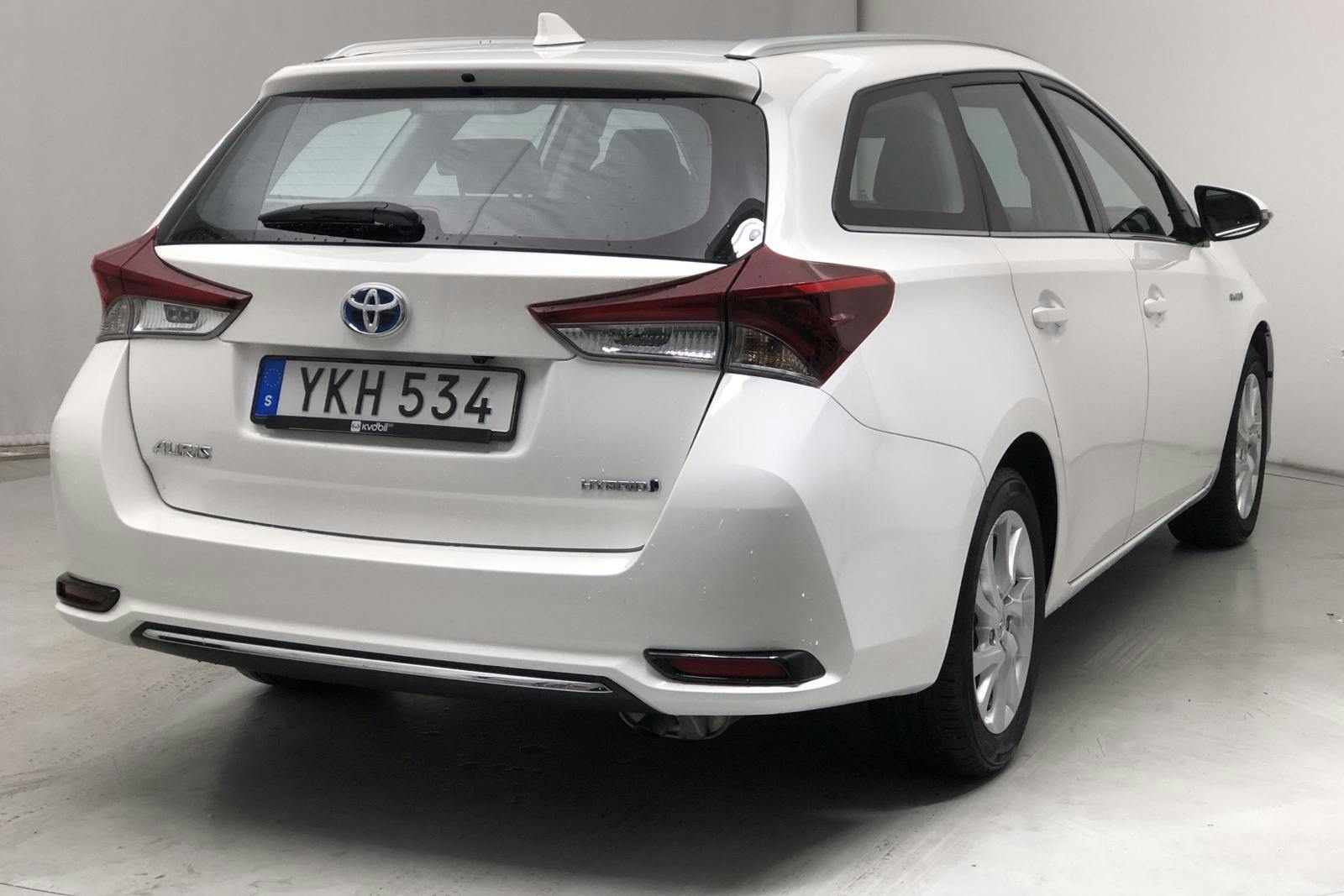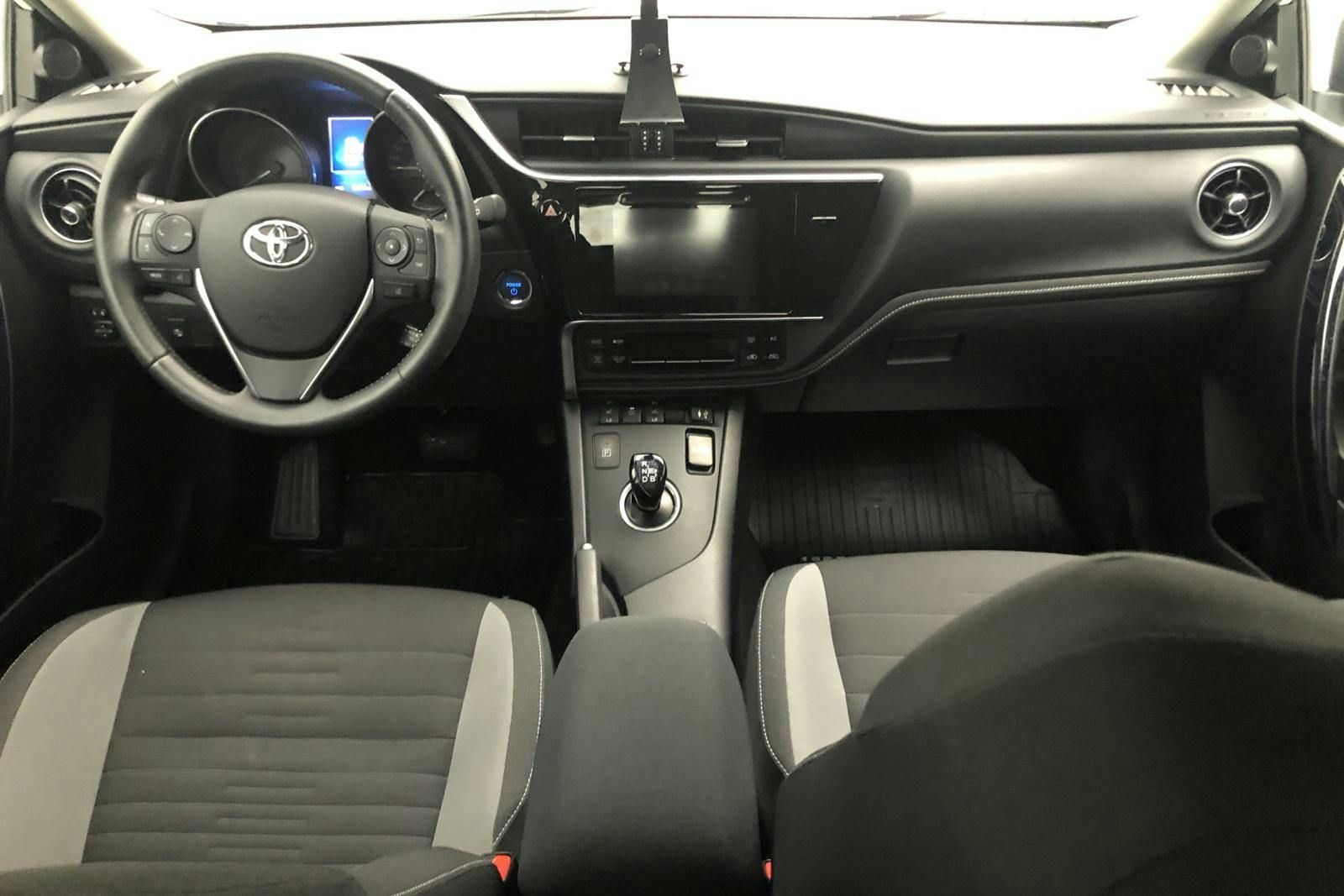 Toyota Auris
1.8 HSD Touring Sport
, Active
3 525 Mil
2017
Electric/Petrol
Automatic
With car loan from

2 105

kr/mth
Reservation price is reached
Buy direct VAT incl.
With car loan from

2 291

kr/mth
The time has gone out to buy the car at a fixed price
To Buy Direct
Toyota Auris
We have helped 200 000 find their new car
Kvdcars assessment
"En Toyota Auris från 2017 med automat och bensin/el-motor. Utrustad med bland annat nyckellöst startsystem och backkamera. Behöver inte besiktas förrän maj 2022."
This car is Kvdcars Certified
The result from the KVD-test
Our vehicle technicians have tested the car on more than 170 points and noted both approved points and eventual remarks. This gives you a good and fair picture of the car.
16" Aluminium rim

A summer tyre must have at least 1,6 mm tread depth. A new summer tyre have around 7-8 mm tread depth.

15" Aluminium rim

A winter tyre must have at least 3 mm tread depth. A new winter tyre have around 9-10 mm tread depth.
See less of the test
Equipment
Equipment packages:
Active
Facts
License number

YKH534

Model year

2017

Manufacture month

201701

Odometer reading

35 250 km

First date in traffic

2017-03-02

Service history

Service utförd vid följande mil: 1164, 2268 och 3194 mil senast 2020-03-26.

Gearbox

Automatic

Number of seats

5

Number of keys

2

Color

White

Finish

Solid

Textile

Textile

New car warranty

Not examined

Collision warranty

Not examined

Tax fee (yearly)

360 SEK

Tax exempt expires

2022-02-28
Technical data
Chassis number

SB1ZS3JE50E311282

Engine effect (petrol)

99 hp (73 kW)

Max payload

325 kg

Max pull weight

1 685 kg

Consumption (combined)

3,0 l/100 km

Next inspection at the latest

2022-05-31

Curb weight

1 490 kg

Tax weight

1 490 kg

Vehicle total weight

1 815 kg

Length

4,60 m

Width

1,76 m

Height

1,49 m
Other information
Sold in sweden

Yes

Exportable

No
Facility
Åkersberga
Choose city and see transport cost